March 13, 2018 – EMERGENCY WINS NARRATIVE SHORTS JURY AWARD AT SXSW FILM FESTIVAL. [Lead Actor]
Emergency Wins Narrative Jury Awards
https://variety.com/2018/film/news/sxsw-awards-thunder-road-peoples-republic-of-desire-1202726157/
2017 – EMERGENCY WINS AT THE NBCUNIVERSAL SHORT FILM FESTIVAL. [Lead Actor]
"Emergency Wins the Harness social Impact award at the NBCUNIVERSAL SHORT FILM FESTIVAL."
https://deadline.com/2017/10/nbcuniversal-short-film-fest-winners-diversity-kym-whitley-america-ferrera-lena-waithe-chrissy-metz-mariska-hargitay-1202191093/
2015 – THE INCREDIBLE LIFE OF DARRELL – DIGITAL SERIES. [Writer.Director.Actor.Producer]
INDIEWIRE – 2014 – A SILENT WHISPER – SHORT FILM. [Writer.Director.Actor.Producer]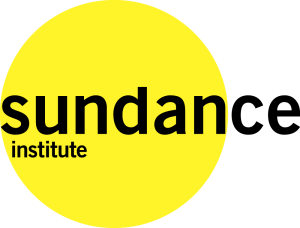 Jan 25, 2018 – EMERGENCY WINS SPECIAL JURY AWARD AT SUNDANCE SHORTS AWARDS…[Lead Actor]
Emergency win Special Jury Award for "It's Social Poignancy, strength in both writing and directing and a stand out lead performance"
https://www.sundance.org/blogs/news/2018-shorts-awards-jury-prize-matria#/
2017 – THE INCREDIBLE LIFE OF DARRELL – WARNER BROS. STAGE 13 SERIES - [Writer. Director. Actor. Exec Producer]
2015 – THE INCREDIBLE LIFE OF DARRELL – DIGITAL SERIES. [Writer.Director.Actor.Producer]
09/24/2015 - ROUBADO – SHORT. [Actor]